Travel For Music- Those Worthy Music Festivals For The Rest Of 2017
Last time we have introduced those worthy music festivals in June & July. (Click HERE to review. ) Now let's take a look at those in the rest months in 2017. And don't forget to take a look our recommendation on festival outfits!
1. Sziget Festival
Location: Budapest, Hungary
Dates: Aug. 9th- Aug. 16th
Sziget Festival is the founder of Hungary's music festival and it is one of the largest music and cultural festivals in Europe. "Sziget" is a name of a little island in Danube and the place the festival held. During the long 7 days, there are different cultural activities. And one thing is sure that this year, Major Lazer, Mac Demaro, Bad Religion and Vince Staples will attend the Festival. You can camp on the island if you like.
2. Flow Festival
Location: Helsinki, Finland
Date: Aug. 11th- Aug. 13th
This is an environmental friendly music festival because it held on the historic Suvilahti power plant and its industrial surroundings in downtown Helsinkis's immediate vicinity. Flow Festival concerns more about people's body and mind status. With the perfect sound stereo, yummy foods and drinks and super high atmosphere, it also contains urban spaces, visual arts and film screenings. This year, Lana Del Rey, The xx, AphexTwin, and London Grammar will attend the festival.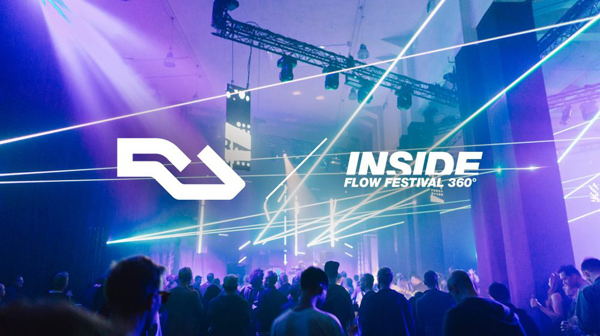 3. Oasis Festival
Location: Marrakesh, Morocco
Dates: Sept. 15th- Sept. 17th
This might be the most perfect festival for photo shooting. Because it is held on Oukaimeden Mountain in Sahara Dessert. Though Oasis Festival is more about electronic sounds, jazz lovers can still find what they want. Besides music activities, Oasis Festival also provides champagne bars, yoga, henna, etc services.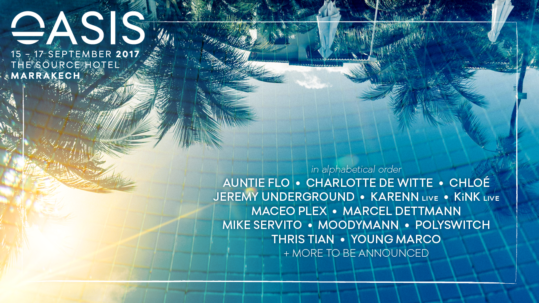 4. Le Guess Who? Fesival
Location: Urecht, Nederland
Date: Nov. 9th - Nov. 12th
1-hour driving distant from Amsterdam-- Urecht, the campus city, a grand music festival will be held every November. It is exciting, funny, surprising just like its name. With new artists and famous legends and musicians, the festival have more different music types and honored guests.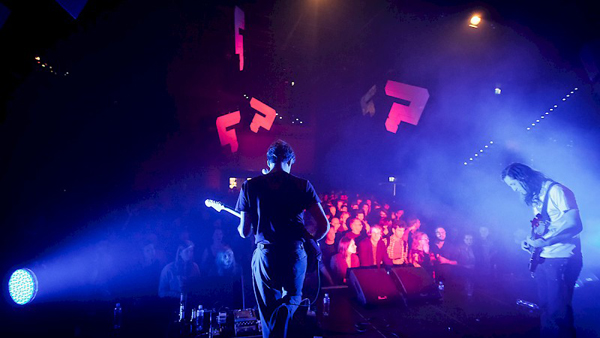 Now grab these vivid and cutting edge festival outfit and good to go!
Shop the Cami Smocked Floral Mini Dress.
On SALE: $15.99
Shop the Coin Triangle Beads Layered Necklace.
ONLY $2.54
Shop the Toe Ring Metal Rhinestone Slippers.
On SALE: $30.62
Shop the Chain Floral Print Crossbody Bag.
2 Colors Optional.
More Hot Blogs:
How to Wear Summertime Denim & Floral | Zaful Look Book